ACA Customer Testimonials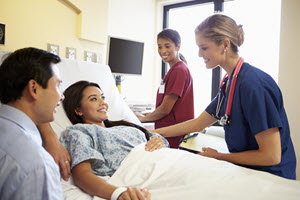 Ultimate Software has successfully processed nearly 1.8 million submissions for more than 1,500 UltiPro ACA Employer Services customers ahead of the June 30, deadline for the 2015 filing year, with 100% timely printing and filing. Ultimate Software is certified and IRS-approved for ACA filing on behalf of its customers, offering ACA-specific functionality within its UltiPro HCM cloud solution and also ACA Services to support the administrative and compliance requirements for customers navigating their complex regulatory obligations.
Discover the tangible impact ACA Employer Services has had for our customers and their people.
---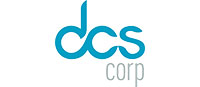 "We use Ultimate Software's ACA Distribution Services and I've been very pleased with the service. Ultimate was very responsive during the initial setup, and we were able to create a self-sustaining ecosystem. Everyone received the required notices, and a substantial burden was taken off the plate of our director of benefits and compensation."
Jeff Brody, Vice President of Human Resources for DCS Corporation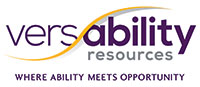 "I was amazed how UltiPro kept up with all the government's changes. UltiPro is an extension of our HR department because it does the work of keeping up with all the changes in the law. Even when the government threw a last minute curveball, UltiPro quickly addressed the changes and allowed us to repopulate the necessary codes before officially filing with the IRS."
John Coffren, Chief Human Resources Officer, VersAbility Resources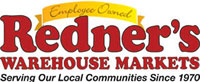 "UltiPro has made ACA amazing. Everything in the system is so seamless, from the BI reporting to the dashboard, and I can say that I have 100% faith in it."
Susan Rotkiske, Benefits Manager at Redner's Warehouse Markets