HCM Video Room
Ultimate Software presents recorded broadcasts of relevant HR thought leadership topics to help keep you armed with the most up-to-date workplace information.
SPS Companies uses UltiPro Perception for real-time, actionable insight
SPS is using UltiPro Perception to power surveys on almost 20 topics, such as benefits, engagement, and leadership development. The company's ability to receive instant feedback through the solution has helped its leaders take action quickly.
Three Ultimate Ways to Improve HR
A Mini-series from HR & Talent Expert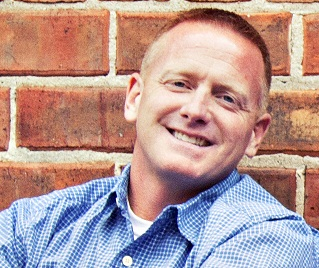 Tim Sackett shares tips on improving your HR budget, talent, and employee morale.

Watch Now