Waterstone Mortgage
Leverages Ultimate's customer service to achieve resource savings
Key Benefits
Kept administrative headcount steady while experiencing a 25% increase in employee base

Received immediate access to customer service through Ultimate Software's case-management system

Expedited reporting with UltiPro Business Intelligence for easy access to real-time data
Overview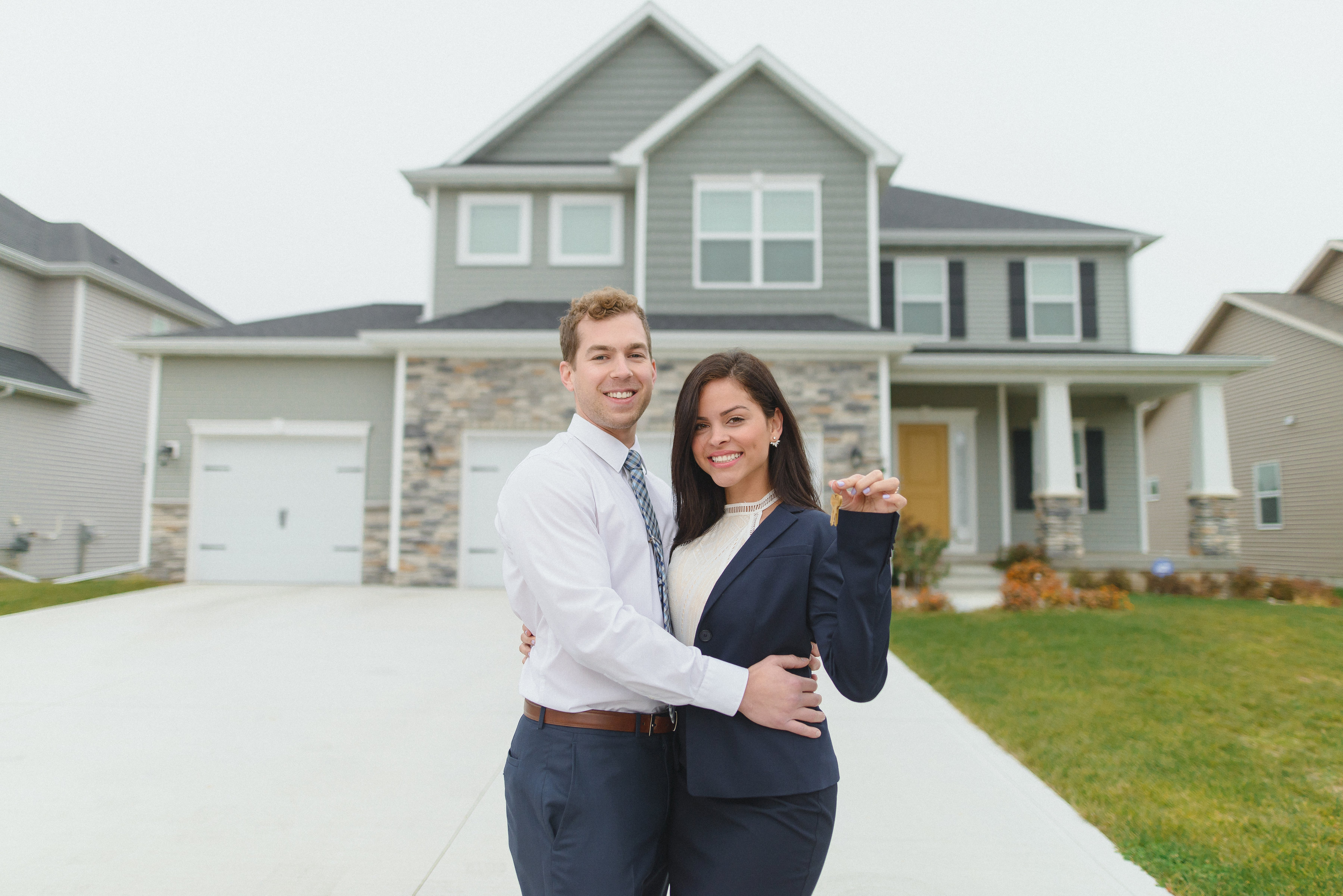 Waterstone Mortgage Corporation is an innovative mortgage-lending company that has maintained a reputation for exceptional service and competitive mortgage financing. Founded in 2000, the company has the ability to lend in 45 U.S. states. In 2017, Waterstone Mortgage surpassed $2.6 billion in annual loan-origination volume. The company's reputation as a strong, purchase-focused lender allows it to attract top talent from the mortgage lending industry.
Business Intelligence delivers financial savings
Challenges
Prior to UltiPro, Waterstone Mortgage used a payroll service bureau for its human capital management (HCM). However, the payroll service bureau lacked supportive and responsive customer service, which created a number of challenges for Waterstone Mortgage's Human Resources (HR) team. "We were just a number, and the lack of attention we received caused significant problems," said Jen Paske, Waterstone Mortgage HR Manager. "For example, when a payroll preview was returned to us with an error, we waited several hours to receive an explanation of the problem from customer service, which caused costly delays in our process."
Solutions
• Ultimate's smooth deployment set the company up for success with UltiPro.

• Ultimate's case management system is providing the responsiveness that Waterstone needs for urgent issues.
Results
• A variety of UltiPro functionality has enabled the company to keep administrative headcount steady during period of significant growth.
• UltiPro's built-in reports have helped the company save time getting to key data.