Why HCM Provider's Customer Service Matters
Service makes a difference. This video explores how Ultimate Software's equal commitment to customer service and product development helps organizations everywhere optimize their use of UltiPro® and put their own people first.
---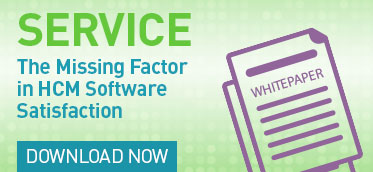 Whitepaper
A new study by Kelton Global reveals many HR decision makers overlook customer service when evaluating HCM software providers-and nearly 8 in 10 admit regretting their decision. Learn what to look for in a prospective HCM provider's service to ensure you get the most out of your HR technology investment. Download Kelton's complimentary whitepaper today.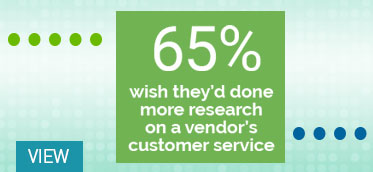 Interactive Graphic
Though product functionality is often the primary factor in
HCM software selection, research shows it's customer service that
may have the greatest impact on long-term satisfaction and success
with a provider. Discover the differences between HCM service
expectations and realities, in this interactive infographic.